VALE
April 14th, 2019 by Gail
---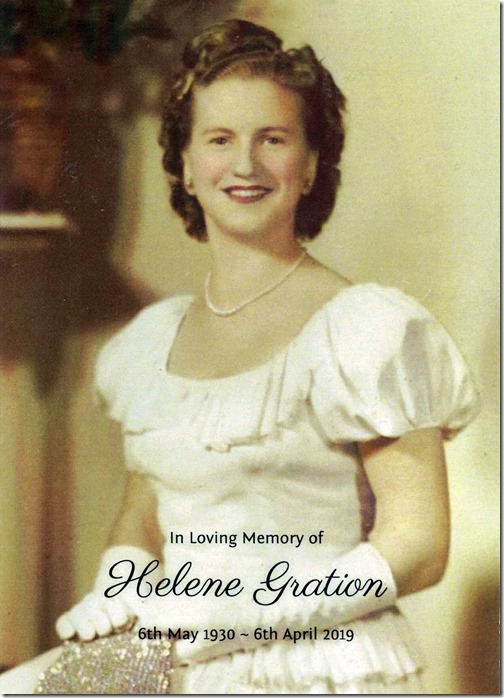 Sadly, this week we said farewell to a dog world stalwart Helene Gration.
Helene's love of the irish setter breed took hold as a young married mother -  almost 70 years ago.    Since that time she and husband, Bob, have not been without an irish setter.
Her kennel prefix was BAIYAI and although not a prolific breeder Helene was very proud of the champions she and other owners titled from only a few litters bred by her. 
Helene's research into the breed took her to UK where she also acquired frozen semen from the Best Show Winner of Crufts.  She also imported a bitch from UK's famous Wendover kennels.
Prior to breeding her own champions, Helene also had success with dogs bred by prominent breeders of the day Peg Macdonald  &  Phil & Gwen Graebner.   Arguably, her most famous show dog was Ch Kimala Kui Karunda (Ch Jilderndi Kimberley Gem x Ch Parr Lyn Serenade) having had a most successful show career.   Pictured is one of her boys called Kirk, her second irish setter, Ch Muriwai Milperra.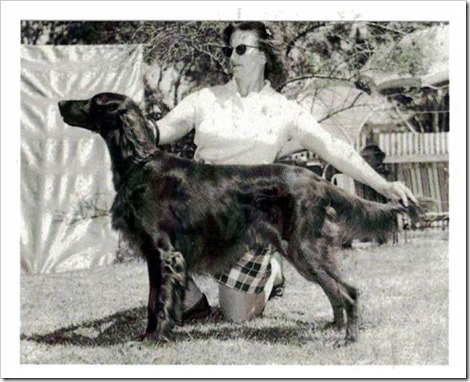 Ch Muriwai Milperra – Kirk
Along with the Graebners, Ida Kerr and a few other she helped run the Irish Setter Recovery Service during the 1970s and along with many stints on the Irish Setter Club of Victoria as a committee person, Helene was awarded Life Membership of the Club.  I know it was an honour she highly regarded and she was a regular attendee of  the Club's Championship Shows and Melbourne Royal Shows.   Helene was also a Life Member of Melbourne Dog Club & Heidelberg & District Kennel Club, which indicates her true input into the dog world in general.
REST IN PEACE, Helene
---