VALE
November 27th, 2016 by Gail
---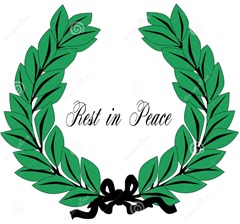 JOAN CARLTON, was a Life Member & foundation member of the Irish Setter Club of Victoria.   Indeed, the inaugural meeting of the Club was held at her house in Mont Albert in 1960.
Under the TRING prefix she bred irish setters and the occasional litter of pointers.  Joan had been active in field trialling back in her heyday as well as enjoying exhibiting in the conformation arena over many years.  Her involvement in dogs does back to the late 1930s.  
Having spent the last 20 odd years in Western Australia with her family, sadly, Joan passed away on Sunday 20th November 2016,  aged 91.  
An end of an era…
.
---