Aust Ch Eirean In Her Honour (Honour)
---
Sup Ch Shelomith Vice Regent – Gr Ch Eirean California By Design (AI)
Date of Birth : 30 July 2015
Owned by: Gail Cleland –
Bred By: Diane Anderson
Handled by : James Weekes (alternate Peter Frost –Dzum Afghans)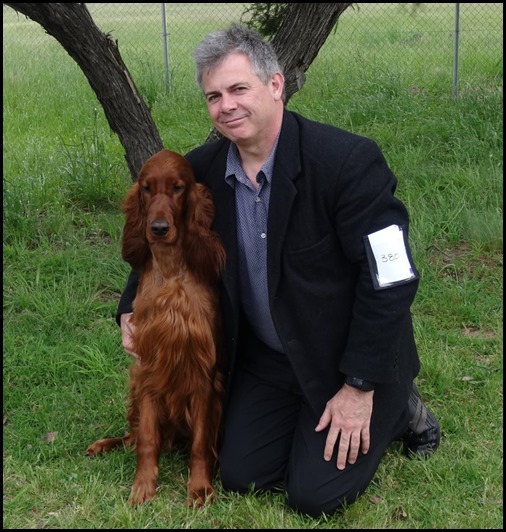 Honour with proud handler James Weekes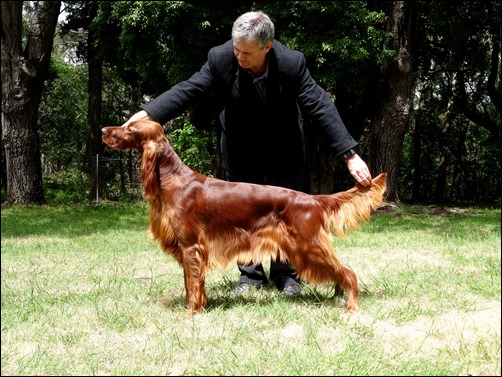 CH EIREAN IN HER HONOUR (16 months)



Gaining points for her Australian Championship title at all metropolitan shows, and titled as a young Junior, Honour began her show career at just over 6 months of age, taking out Bitch Challenge and Minor Puppy in Group. Since that auspicious debut, she has continued to accrue many challenges and Bests of Breed (over titled dogs) along with numerous Minor Puppy & Puppy in Group Awards, culminating in multiple Puppy in Show prizes. We believe she has an exciting career ahead of her ….. .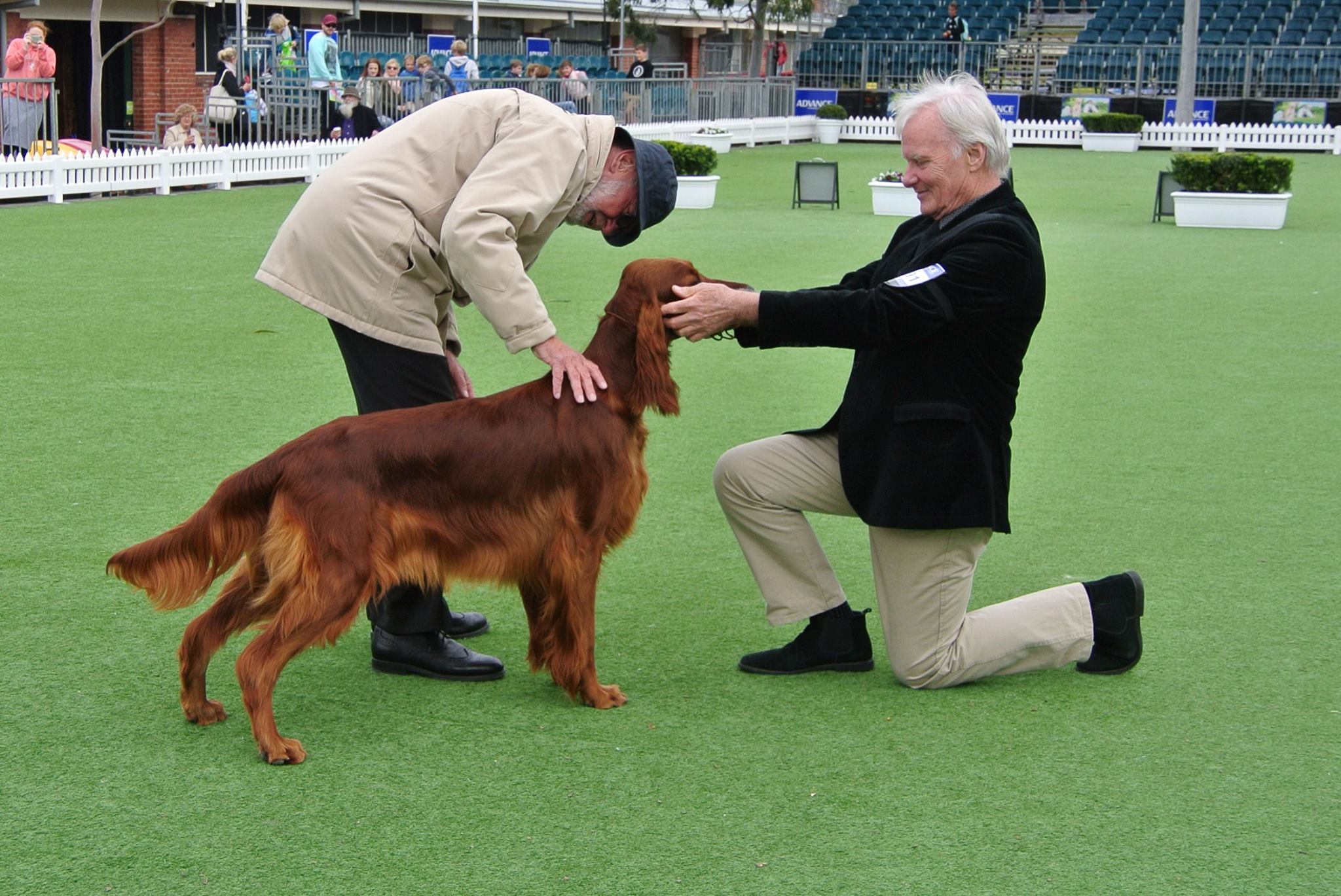 Peter Frost (Dzum Afghans) has often handled Honour – and collected many awards along the way as well. This photo is from Melbourne Royal when Honour was in Junior class.
♥ I am forever grateful for the friendships and assistance James and Peter (along with Louise Weekes & Dean Renwood – who have also handled on occasions) and applaud them all for their care, patience, and gentle hands whilst exhibiting the very 'challenging' Miss Honour!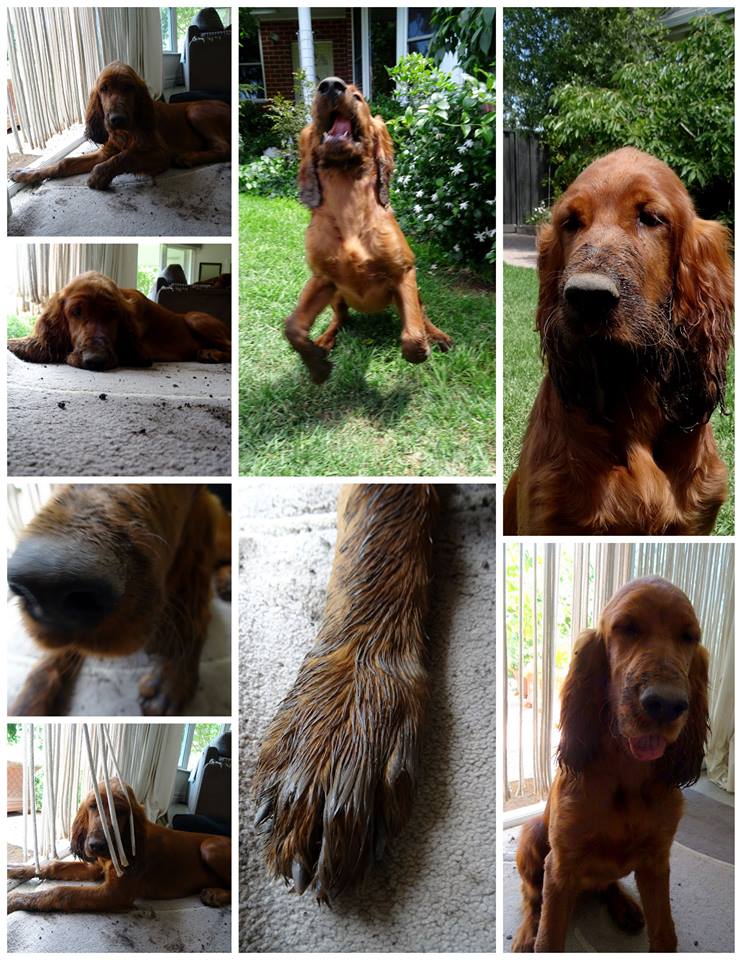 Aust Ch EIREAN IN HER HONOUR
Aust Sup Ch SHELOMITH VICE REGENT
NZ & Aust Ch
EIREANNMADA PRINCEOWALES
EIREANNMADA
WINDSOR
Aust Gr Ch MARTINRIDGE
KISS O FIRE
Aust Ch Martinridge Flaminbeauty
Eireannmada Shamira
EIREANNMADA
TOP DRAWER
Eng Sh Ch Thendara Okay Yaa
Eireannmada Irish Whimsy
EIREANNMADA EXCLUSIVE
Aust Ch MEADOWLARKS
ENERGIZER
(Imp USA)
Am Ch Meadowlarks Vindicator
Meadowlarks Solitaire
Aust Ch GLENGARLEY NAMBALGAIR
Quailmoor Defiance
Eireannmada Happy Time
Aust Ch TULLANE ATEICOL DOT COM
Aust Gr Ch TULLANE FIERY THYME
Aust Gr Ch MARTINRIDGE
KISS O FIRE
Aust Ch Martinridge Flaminbeauty
Eireannmada Shamira
Aust Ch ARDGLEN
ALL SPICE
Aust Ch Eireannmada Act O Defiance UD ET TD
Ch Meadowlarks Elysian (Imp USA)
Am, Can & Aust Ch TULLANE THESIS BY DESIGN
Aust Gr Ch EIREANNMADA
AT HAVARD
Aust Ch Meadowlarks Energizer (Imp USA)
Eireannmada Irish Whimsy
NZ & Aust Ch QUAILMOOR
CARLA ZAMPATTI
Aust Gr Ch Eireannmada At Tulane
Aust Ch Quailmoor Indian Summer
Aust Gr Ch EIREAN CALIFORNIA BY DESIGN (AI)
Am Gr Ch GREENGATE BUZZ LIGHTYEAR (USA)
Am Ch SAXONYS VAQUERO OF GREENGATE (USA)
Am Ch KINLOCHS
WITHOUT REMORSE
Am Ch Militza Tell Me Why
Am Ch Kintyres Diva of Kinloch
Am Ch SAXONY
TWELFTH OF NEVER
Am Ch Meadowlarks Irish Monarch
Am Ch Saxony Southern Nights
Am Ch BEAUBRIAR BELLE OF GREENGATE (USA)
Am Ch SAXONY
SNOW IN AUGUST
Am Ch Meadowlarks Irish Monarch
Am Ch Saxony Southern Nights
Am Ch BEAUBRIARS
CASUAL AFFAIR
Am Ch Beaubriars Magic Connection
Beaubriars Mystic Trance
EIREAN DESERT FIRE
Aust Ch TAHTAN CRIMSON TIDE
Aust Gr Ch EIREANNMADA
AT TULANE
Aust Ch Meadowlarks Energizer (Imp USA)
Eirannmada Irish Whimsy
Aust Ch BRODRUGGAN
SYMPHONY
Aust Ch Shelomith Rich Gift
Aust Ch Brodruggan Page Wun
BAIYAI
AUTUMN JEWEL
(AI)
Eng Sh Ch CASPIANS INTREPID
(UK)
Eng Sh Ch Danaway Debonair
Eng Sh Ch Caspians Night Music
Aust Ch WENDOVER
CANE SUGAR
(Imp UK)
Tyrocoll Flynn of Comderry at Wendover (UK)
Wendover Drusilla (UK)
Pedigree generated by PedigreeQuery.com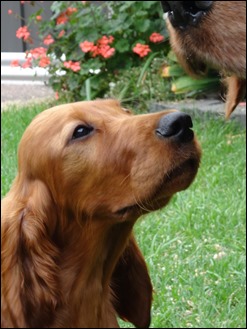 ---