Ch Avon Farm Star Chaser
---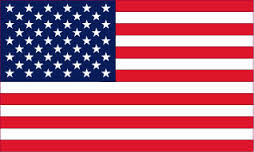 CHASE
Aust Supreme Ch Shelomith Vice Regent x Ch Avon Farm Star Light
Born : July 2010
Bred By: Leslie Russell (Avon Farm Irish Setters) & Mary Ann Witt
Owned by Adrienne & Marilyn Wade & Gail Cleland
APRIL  2015
Chase at The ISCA National: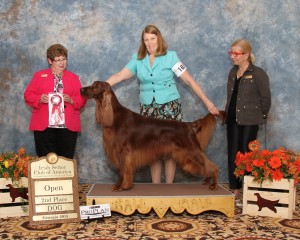 With Caroline Dison on the end of the lead, Chase enjoyed his first National Championship Show.  He won himself many new friends too.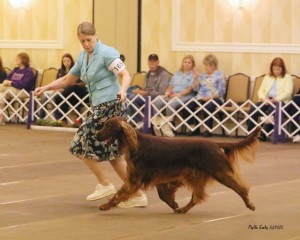 JANUARY 2015
No one is more thrilled than I that Chase's new owners thought he was worth showing.  Chase's debut, with handler Brian Tuel, saw him win BEST OF WINNERS on both days of their first weekend out together!  Reports are that Chase is happy and learning quickly how the show dog stuff works.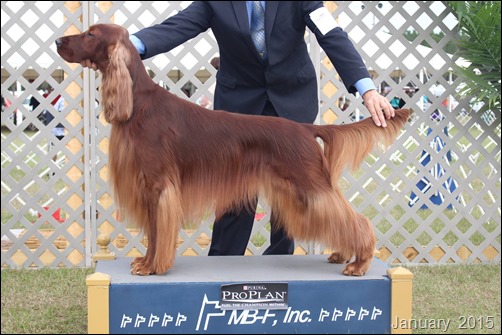 .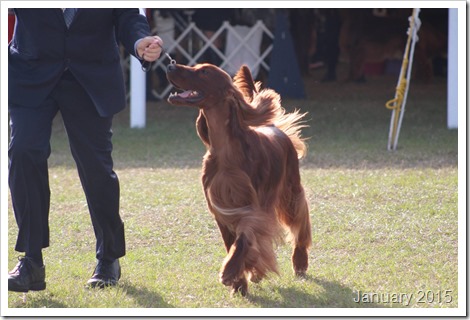 Owners Marilyn & Adrienne have said Chase is a beautiful, sweet boy and a joy to be around … they couldn't ask for anything better. 

After a couple of false starts in Chase's homing situation he has finally found a new forever home!
We all look forward to seeing this lovely dog enjoy a happy life – perhaps even the showring?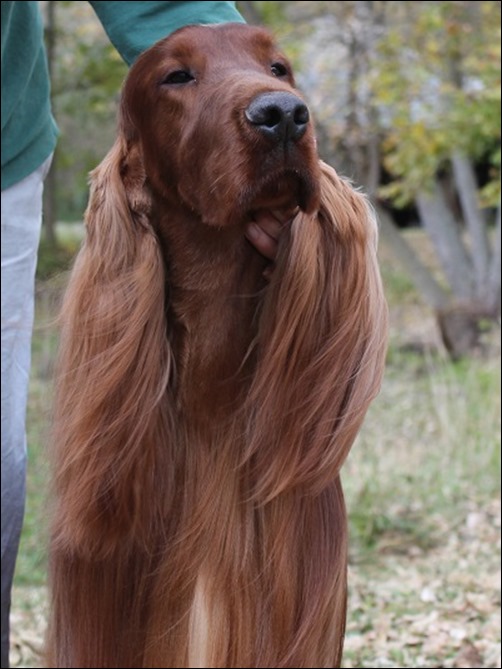 LOVED & CO OWNED by
Marilyn T Wade [[email protected]]
Adrienne Wade [[email protected]]
FLORIDA, USA
---