Ambermere Becki
AMBERMERE BECKI
Nula
Not all our stars are showdogs – or need to be!
Here we have cute little Nula from Western Australia. She was originally called Becki but Nula suits her more, says owner Leisa McDermott.
…. all she has to do is flash those big brown eyes and I'm done for!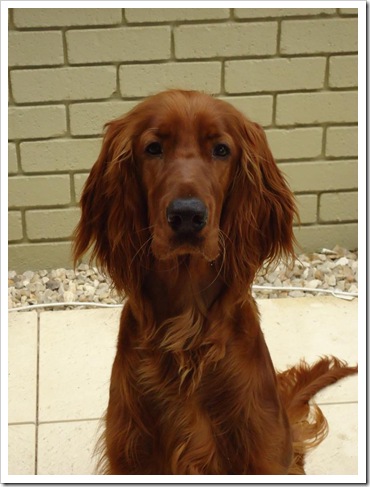 Nula is 10 months old in this photo