2015 MELBOURNE ROYAL SHOW Schedule
April 15th, 2015 by Gail
---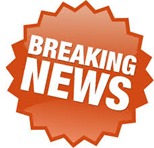 2015 ROYAL MELBOURNE SHOW
held at Royal Showgrounds, Epsom Road, Ascot Vale, Victoria.
Dog Conformation Section
19 – 26 September 2015
***  IRISH SETTERS to be judged on MONDAY 21 SEPTEMBER 2015 ***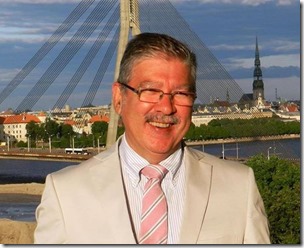 by Mr MR RUI OLIVEIRA (Portugal)
Group 3 (Gundogs) (Less Cocker Spaniels) & GROUP SPECIALS
Part Group 1 (Toys) (Italian Greyhounds, Miniature Pinschers & Pugs) Part Group 5 (Working Dogs) (Finnish Lapphunds & Shetland Sheepdogs) Part Group 6 (Utility) (Bernese Mountain Dogs, Boxers, Bullmastiffs & Dogue De Bordeaux)
& BEST EXHIBIT IN SHOW   (Saturday, 26 September 2015)
In the past, Melbourne Royal has hosted a number of excellent judges from Portugal, including Carla Molinari, Luis Pinto Texiera, Pedro Delarue and last year Luis Catalan.
In 2015 we are delighted to welcome Rui Oliveira to the 2015 Royal Melbourne Show.
He started his dog activity in 1975, showing his father's Pointers. Since then he has become a consistent exhibitor, and a widely celebrated Pointer breeder under the Vale Carvoeiro prefix.
Starting judging in 1983, Rui is now an FCI All Rounder. His judging has taken him to almost every country in Europe, together with Brazil, Argentina, Israel, New Zealand, Australia, Japan, China and the UK, where he is approved to award CCs in a number of breeds. Major judging assignments have included World Dog Shows in Brussels, Bratislava, Hernig, Paris, Budapest and Helsinki, together with many Euro Winner Shows. Rui is especially honored to have judged at a number of UK Championship Shows, the Hound Group at the World Show in Budapest, and to judge Pointers at Crufts in 2016.
Whilst Rui loves his judging, he is still an active breeder, producing Pointer Champions at home in Portugal, and abroad.
Rui is a member of the Judge's Committee, and Chairman of the Standards Committee of the Portuguese Kennel Club.
The RASV welcomes Rui on this, his first trip to Melbourne.
---